This new series catches up with your STEM professional team in the Space Zone to showcase the work that they have been involved with over the past few months!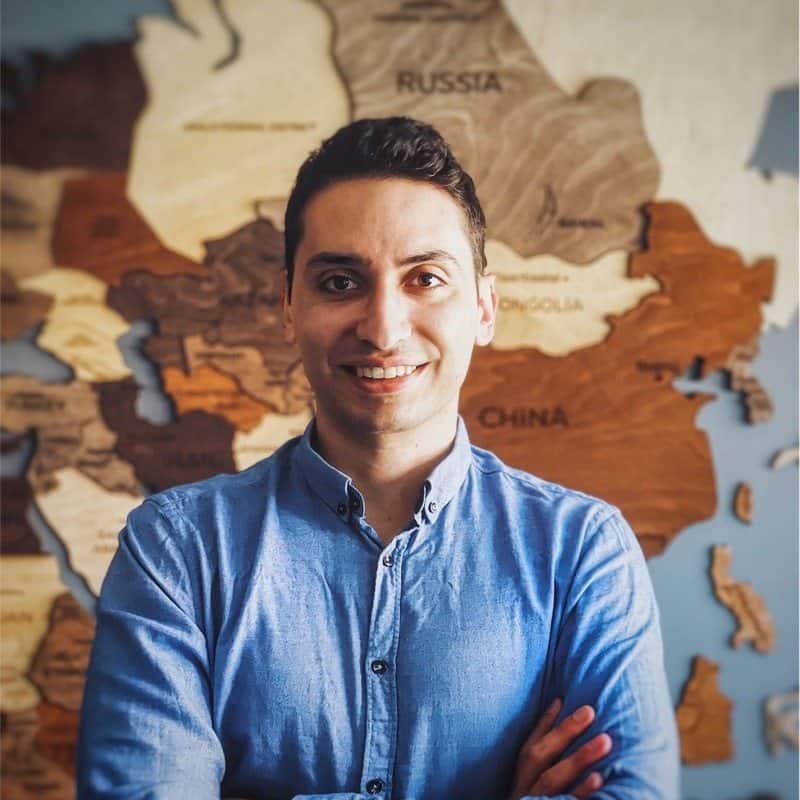 ---
Since the start of the Space Zone, I have been busy doing computer simulations and improving 3D models for a project funded by the European Space Agency (ESA).


Every few months, my team have to provide a report to ESA about the progress we are making on the project. This time, we are approaching what we call Critical Design Review (CDR), where we discuss with ESA about the design of the system we are going to build. We need to get their approval in order to start producing the pieces of the system, then build it and finally test it. We have to create a document outlining our proposal for review by ESA before we can get approval – if all goes well, the next step will be making the components and putting everything together in the real world, not just on a computer!